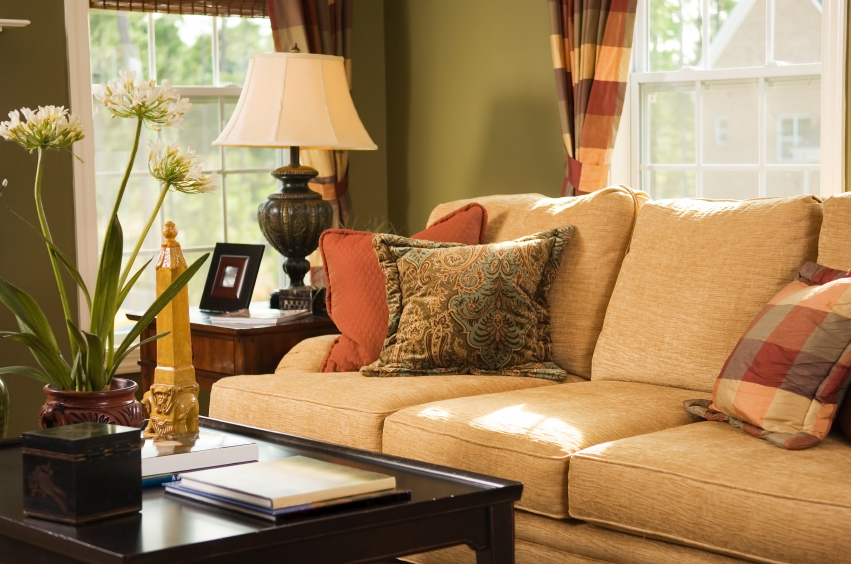 What exactly should you do to your rental property before selling it? Every situation is, of course, different. It goes without saying that no two investment properties have the same list of problems that must be tackled and addressed. However, there are some standard rules to follow for optimal results. Let's take a closer look.
Updating Kitchens without Breaking the Bank
When you're seeking to update a kitchen on a budget, adding new kitchen appliances are something of a no brainer. In the scheme of things, new appliances are just not that expensive. In fact, spending a little extra for stainless steel is also a good idea. New appliances, especially stainless steel ones, can provide a kitchen with a great new look and, in fact, increase the perceived value of the entire home. People want great kitchens, and new appliances really catch their eyes.
New laminate counters and flooring can go a very long way in created the look and feel of remodeled kitchen. Also if you don't have to replace cabinets you shouldn't for obvious reasons, as cabinets are quite expensive.
Combining new stainless steel appliances with laminate countertops, new inexpensive flooring and freshly painted cabinets and kitchen walls can combine to create a kitchen that looks much more expensive than it actually is! Skip the kitchen remodel and take a limited strategic approach instead.
Improving Landscaping
Basic landscaping is another must. First impressions matter, and the simple fact is that most landscaping is relatively inexpensive. Phrased another way, you will get a good return for your landscaping dollar. Cleaning up obvious exterior eyesores helps tremendously when it comes time to sell.
Paint Everything
Painting and fixing small cracks and blemishes is essential when selling a rental property. No one wants to feel that he or she is buying a place that is "falling apart" and one of the best ways to demonstrate quality is to paint as many rooms as possible and fix cracks. Additionally, low-VOC paint is very affordable and can be used as a selling point. People don't like the smell of fresh paint and by disclosing that low-VOC paint has been used you get an instant selling point.
Look to Maximize Your "Fix It" Dollar
If you have a rental property that can easily be converted from a two-bedroom to a three-bedroom by simply adding a wall, then you should strongly consider pursuing this option. Extra bedrooms grab attention and can increase resell value.
Go with a Pro
In the end, you'll want to opt for a professional when it comes to the more significant repairs. Poorly done work can cost you when it comes time to sell, so go with an experienced contractor with a verifiable track record. Yes, it costs more, but what do headaches costs? The sooner you get your rental property ready to go, the sooner you see a return on your investment.
By cleaning the entire rental property, repairing small cracks and blemishes, painting and revamping kitchens and sometimes bathrooms, you can get the most out of each dollar you invest. Getting a property ready to sell doesn't have to be difficult, and you don't have to spend until it hurts. Deciding on the right approach in the beginning will make a tremendous difference in the long run.