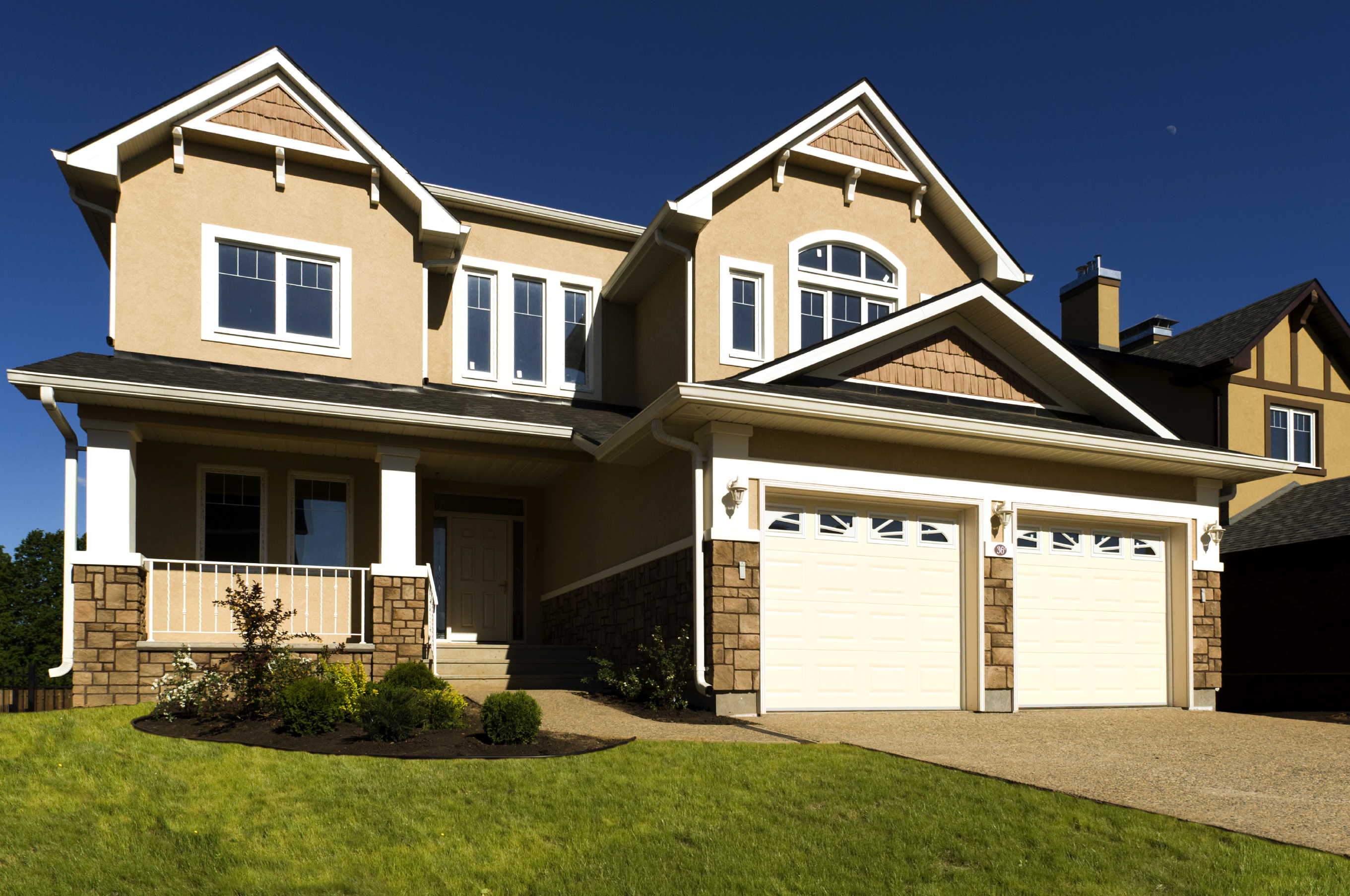 There is no doubt interest rates have increased, but they are still at historic lows. So don't let the slightly higher interest rates scare you off from buying a home. For most homeowners, the difference in monthly payments will be totally manageable. Don't pass up a great home because of a modest interest rate increase.
Additionally, keep in mind that many experts are predicting that interest rates are very likely to go up in the coming months and years; after all, interest rates can't be expected to stay at these historic lows forever!
Buying is a Good Investment
Renting versus buying is another key factor. Renting has its advantages, but remember that you can't turn a profit when renting. Home ownership comes along with the strong potential to turn a profit.
Historically we've seen that homes serve as a good investment and a good way to safeguard your savings. While past performance is no guarantee of the future, in general owning a home is considered a financial sound and prudent step. Renting just doesn't have the potential to put a sizeable amount of income in your pocket.
Plus, around the country, rents are increasing. In some markets, such as San Francisco and Portland, rents have skyrocketed. The only real way to protect oneself from rapidly rising rents is to own a home. In many markets, owning a home is actually cheaper than renting, which makes buying a home a much easier decision.
A Surge in Inventory
Another key reason to consider buying a home in 2016 is that there will be more homes on the market. Ever since home prices increased, and considerably in some markets, homeowners started looking to put their homes on the market. That, of course, means more options for you as a homebuyer, which is always a good thing. With more homes available, there will likely be a decrease in the volume of bidding wars and rapid home price increases. This will, of course, vary by region, market and even neighborhood.
Enjoy Price Stability
There is a fourth major reason that buying a home in 2016 is a good idea and that is price stability. After years of prices going up and up, it is expected that 2016 will mark the year where we finally see some stability in home prices. Again, this will vary by region. But in general, we should see home prices level off during 2016.
Employment numbers are ticking upwards and appear to be stable. More new jobs have been added recently than expected and that is good for the economy. In turn, this is also good for you as a prospective homebuyer.
The Economy is Looking Up
Buying a home during a stable economy is preferable over buying a home when the economic outlook isn't quite so rosy. A stronger job market means overall employment conditions are looking up. That means you're far more likely to be able to buy and keep a home. This important factor adds to the reasons that buying a home in 2016 might make a great deal of sense.
Together these five factors combine to make a strong argument in favor of purchasing a home in 2016. Interest rates will likely increase. If they increase dramatically, prospective homebuyers will discover that they have far less buying power than they do today.