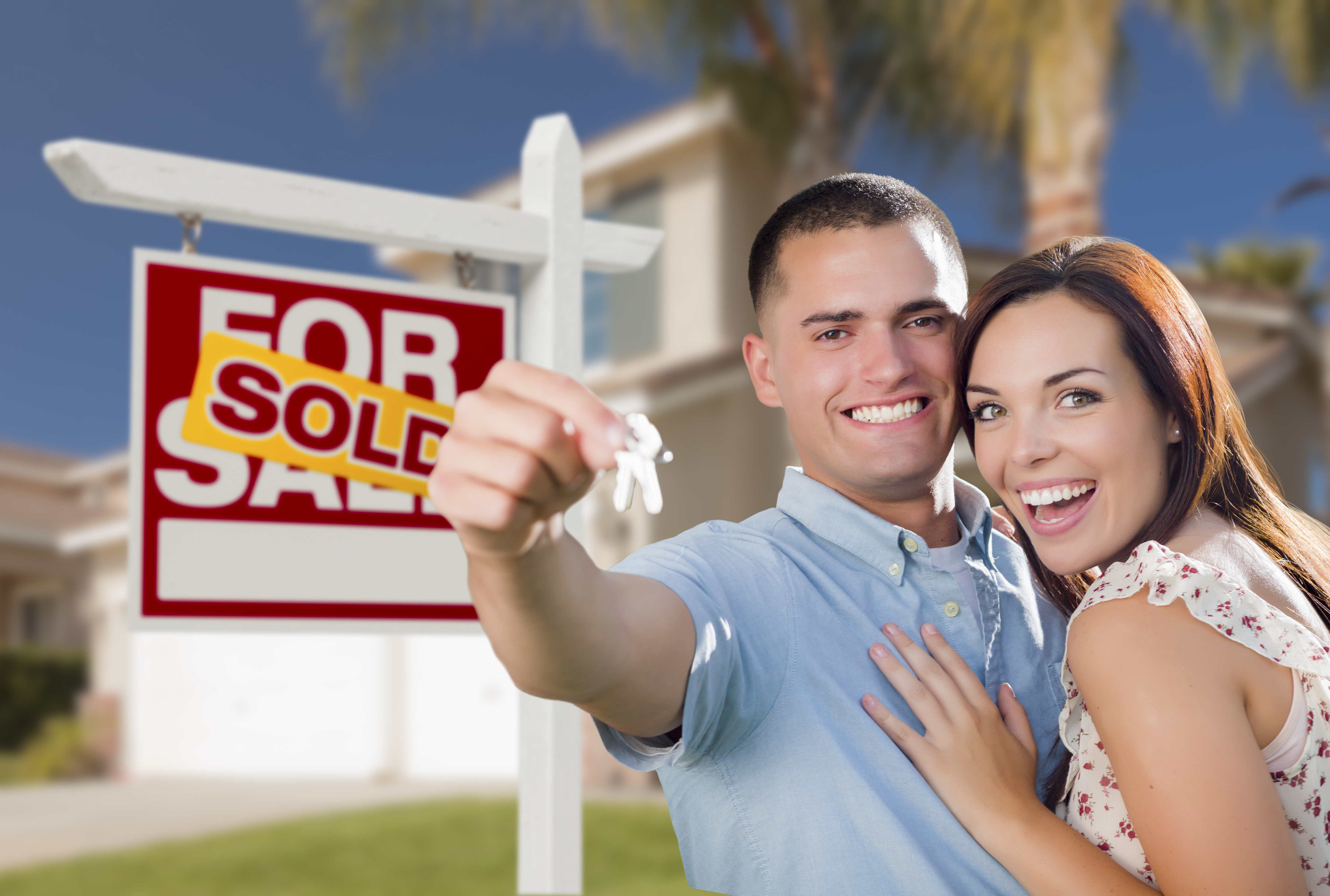 You may have a friend or relative that is "absolutely sure" you are better off skipping a realtor and listing on your own. The facts, however, are that foregoing a realtor is at best a risky gamble. The real estate market can be complicated. Those looking to get the best deal will want to opt for an experienced Sacramento real estate agent.
Legal Issues
Buying and selling homes is more complicated than selling or buying something like a car. There are many legal issues that must be considered. While your real estate agent will not act as your lawyer, a real estate agent is familiar with the legal requirements and pitfalls of buying and selling homes.
How Much Time Do You Have on Your Hands?
One of the best reasons to opt for a real estate agent revolves around your most precious commodity, your time. Arranging appointments, waiting for prospective homebuyers and then showing those individuals around your home is a time consuming process. Do you really want to make that particular investment in your time? The short answer is that most people do not.
Do You Know How to Properly Screen a Potential Buyer?
Screening a potential buyer is no small matter. You have to ask yourself whether or not you can properly vet a prospective buyer. If terms such as pre-approval and pre-qualification sound a little murky to you, you're far better off with a real estate agent working on your behalf. If you don't know whether or not a prospective buyer is serious, you can waste a tremendous amount of time and effort on one person. When an agent is on your side, you'll get it right the first time and only deal with buyers who are truly qualified.
Can You Effectively Market the Home or Property?
Most of us are not experts at marketing and especially not in the specifics of marketing of real estate. A real estate agent, especially a good one, knows how to market a property effective and can tap into avenues of exposure that a layperson simply cannot tap into. When you select a good agent, you'll have the maximum level of exposure for your home; this approach typically translates into the highest sales price for your home. Even after paying your agent a fee, you'll still come out ahead.
Tackling selling a property on your own can be a massive headache that most sellers are not prepared to address. One of the single smartest investments you can make in the time you spend finding a great real estate agent who can act as your partner and advocate in the process. You will save time, enjoy greater exposure for your property, potentially avoid legal hassles, only deal with qualified buyers and more than likely turn a greater profit on your property.
Are you currently trying to figure out a fair asking price for your Sacramento area home? Give me a call at 530-681-1106 and I'll be happy to come by and assist you with a free market analysis.